About Us
"Tzu" means "love" and "Chi" means "to help". Tzu Chi literally means compassion relief, to help with love.


Tzu Chi is a humanitarian social organization founded by Master Cheng Yen in 1966. The headquarter is based in Hualien, Taiwan. Tzu Chi has so far expanded to 48 countries in the world and has delivered relief aids to more than 120 countries regardless of different ethnicity, race, and religion, because we are based on universal love.






In Indonesia, Tzu Chi started in 1993 and has spread to 13 provinces. Traversing various islands in Indonesia, we together engage in 4 main missions and 8 Dharma footprints: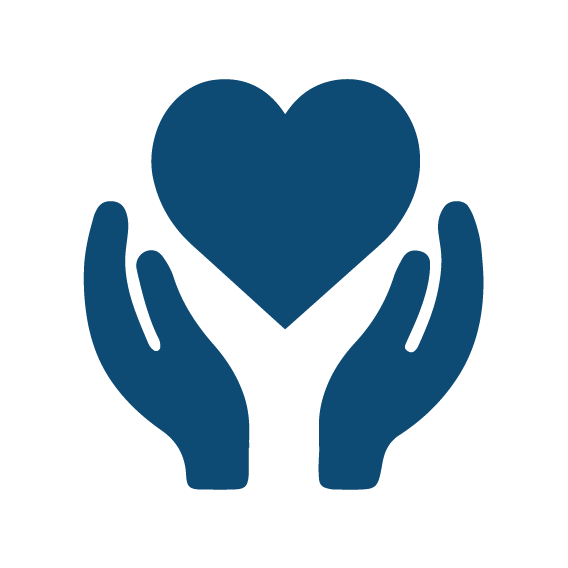 Mission of Charity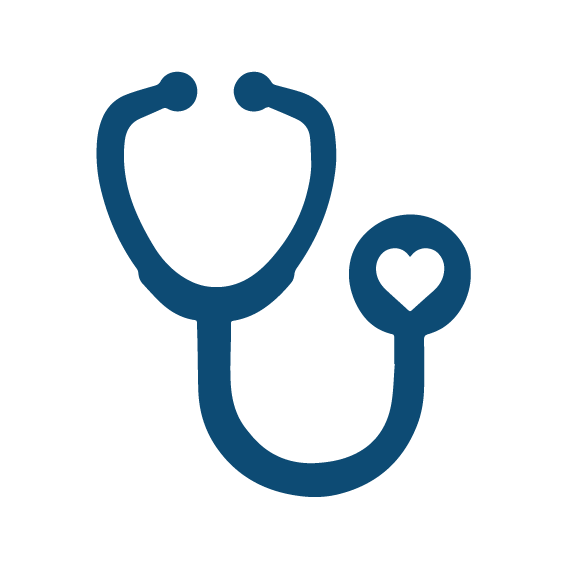 Mission of Medicine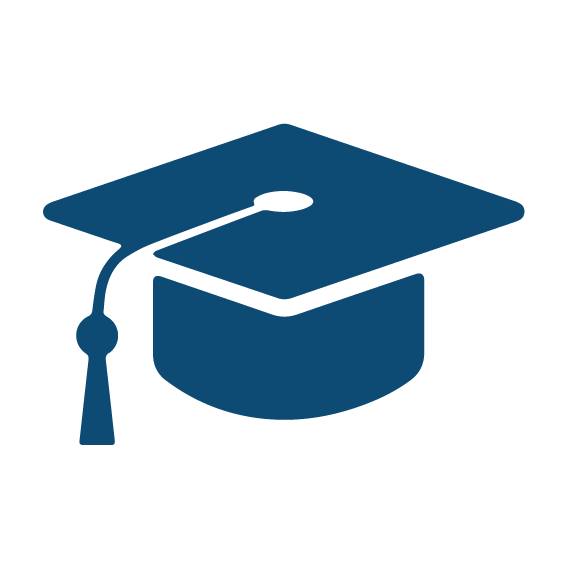 Mission of Education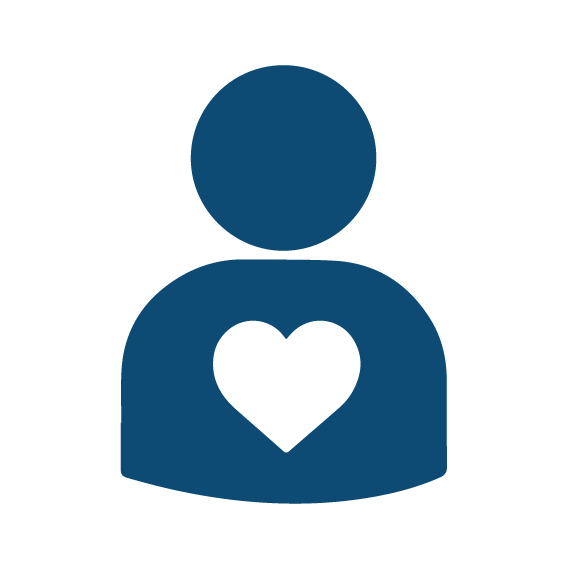 Mission of Humanistic Culture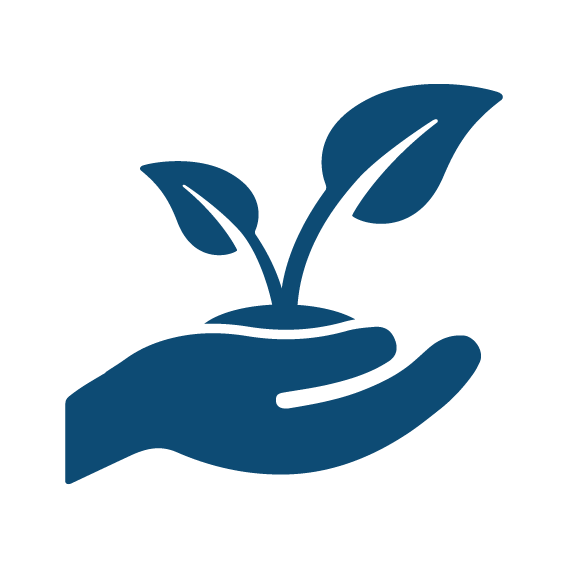 Environmental Protection Mission
Sharing
Is Happiness
We welcome you to join us by volunteering or by donating to those in need. Let's join and find happiness while sharing goodness.
Becoming Volunteer
Donate

News and Inspiring Stories about Tzu Chi Missions and Volunteers


The beauty of humanity lies in honesty. The value of humanity lies in faith.
- Kata Perenungan Master Cheng Yen -